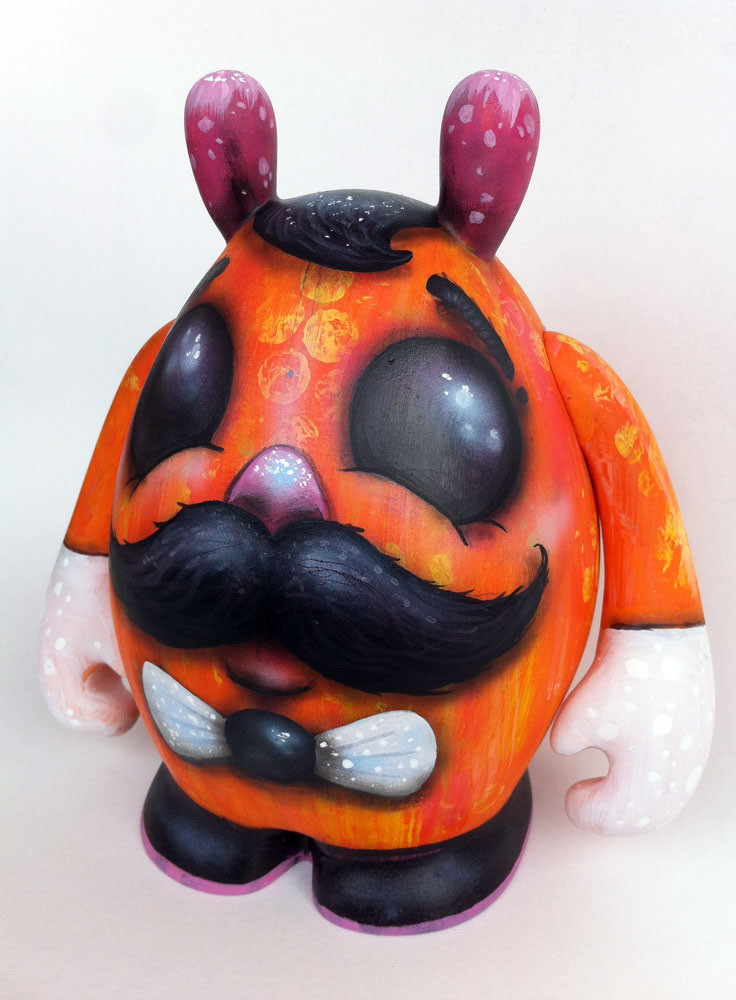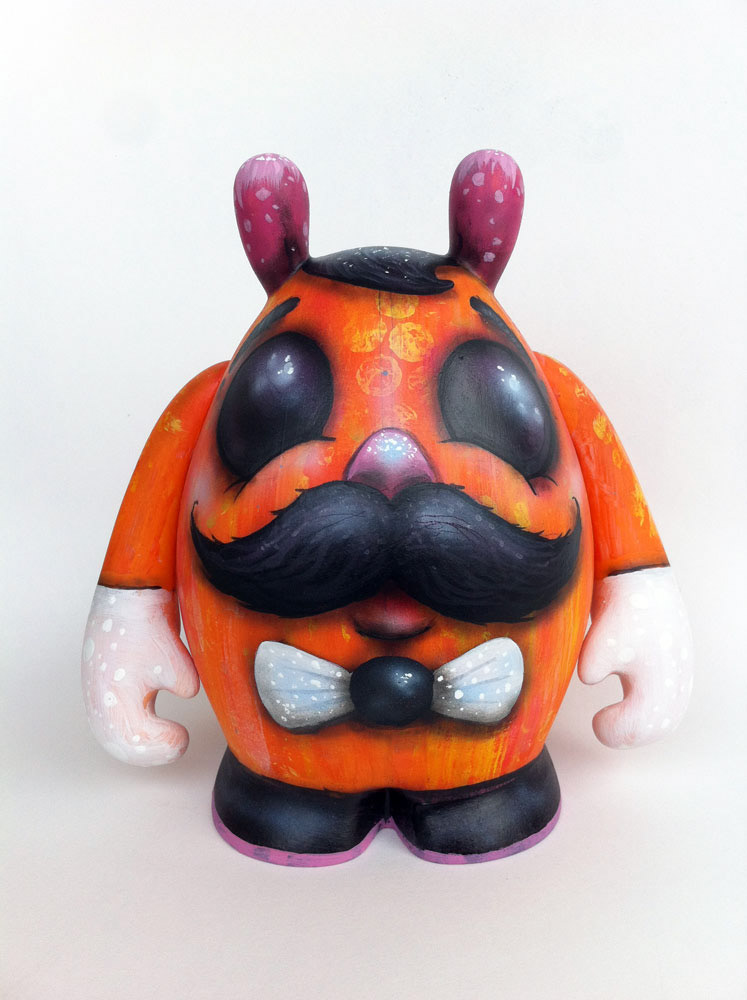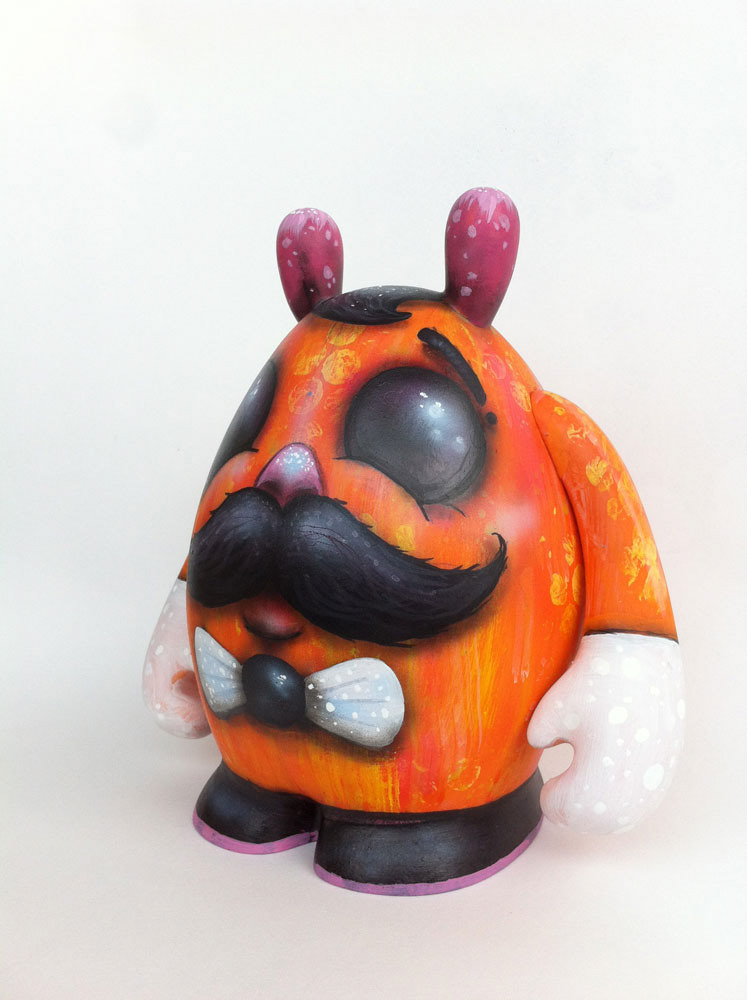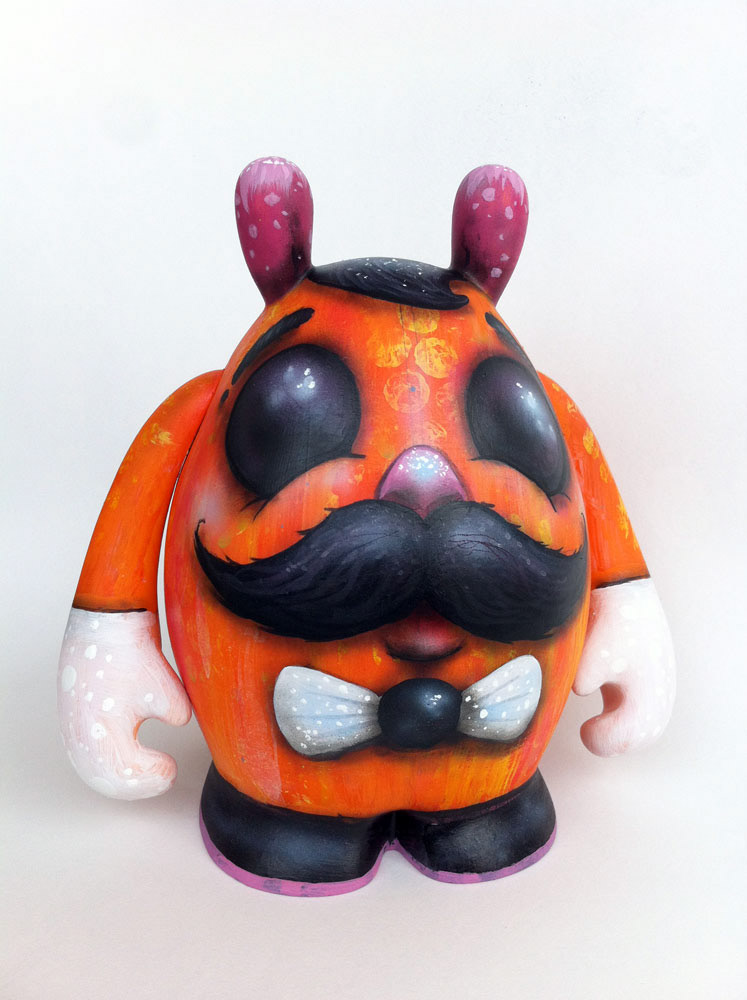 The Duke is a dapper fellow with style. With his fancy white gloves and snug bow tie he's bound to impress all the fine ladies. Elegant yet bold makes this dude perfect.
The Duke is 7.5 inches tall, vinyl and is painted in Chris Brett's signature paint technique.
This is a limited edition of one. Signed by Chris Brett. One of a kind.
Available @
S
hopify